A five course High Tea at the Lincoln Center on May 17, 2014 for mothers, daughters, women, and friends.
Paula Oprea, Director of the Women and Children's Center in Romania will be sharing her personal story of oppression under communism, abandonment by her own mother, and God's redeeming love.
$25 per person
RSVP by May 13, 2014
Thank you for purchasing your tickets. We look forward to seeing you on May 17th.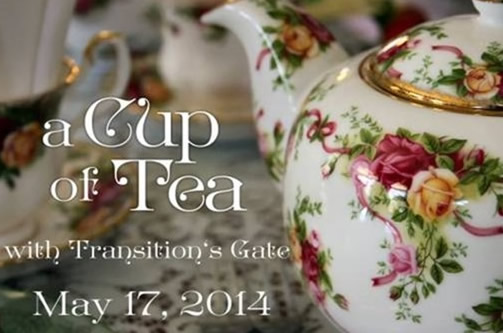 *****************************************************************************************
ANOTHER OPPORTUNITY
DONATE to the summer medical team leaving for Romania on July 10, 2014.
A medical team of 8 Spokanites are going to Romania in July to conduct medical clinics in rural areas where no medical care is currently available. We are thankful for the support and volunteer services of these eight professionals.
Donate to help eliminate the cost of medical supplies and needed medications for the short term medical team. Donations can be made on line using PayPal or send a check or money order to:
Transition's Gate, N. 12402 Division #248, Spokane, WA 99218
* * * * * * * * * * * * * * * * * * * * * * * * * * * * * * * * * * * * * * * * * * * * * * * *
THANK YOU !
Transition's Gate received over $1300 in donations from the Mother's Day flower basket fundraiser. We are thankful for those who ordered baskets to support the work of our ministry.
Thank you to everyone who supported our ministry with the purchase of a flower basket.
"Heart to Heart" Concert with Steve Green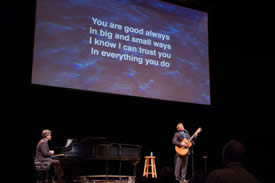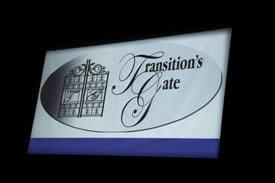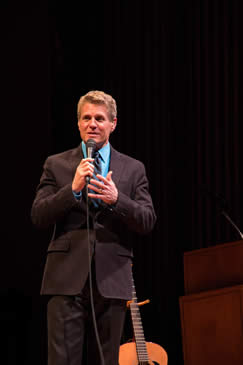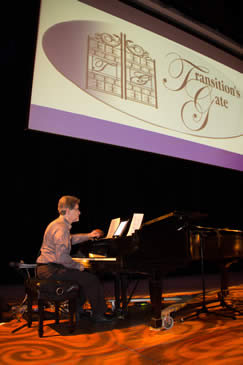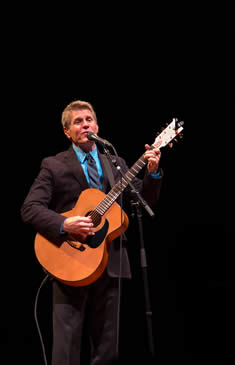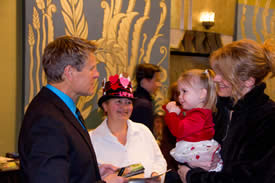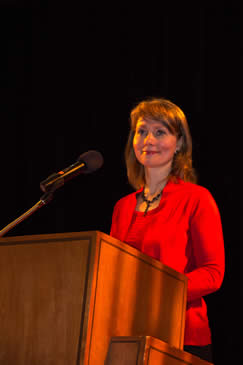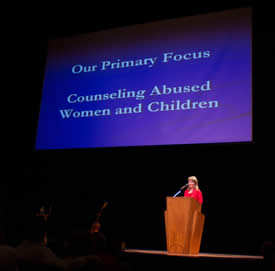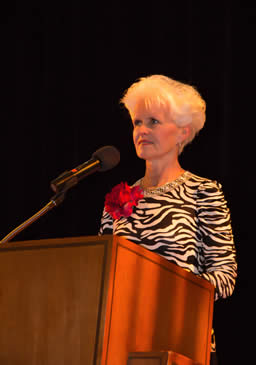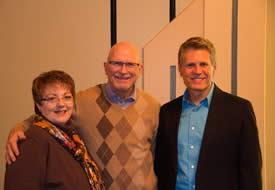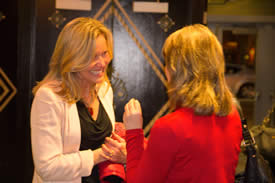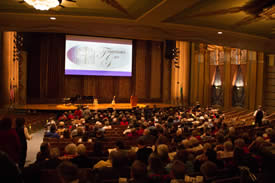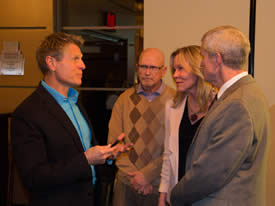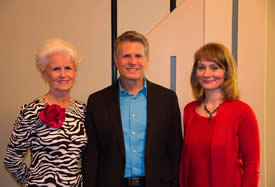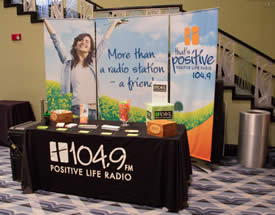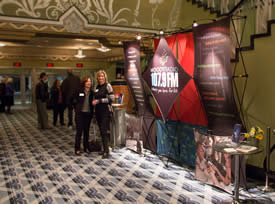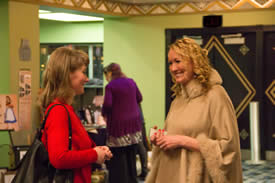 (with Dick Tunney at the piano)
At the Martin Woldson Theater at The Fox
February 14, 2013
6:30 Private reception and photo op with Steve Green
7:30pm Concert
Tickets available soon through Martin Woldson Theater at the Fox Box Office, 509-624-1200, www.martinwoldson.com, or www.TicketsWest.com

Safe at Home Benefit Event with Jason Hanson
April 20, 2012 DoubleTree by Hilton, Spokane, Washington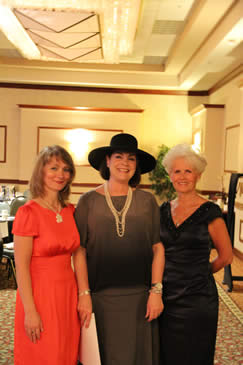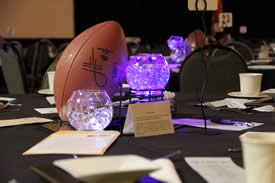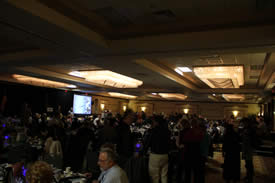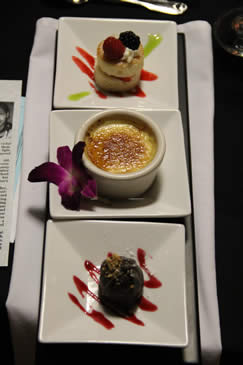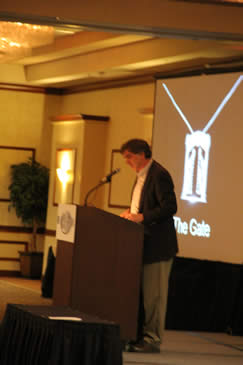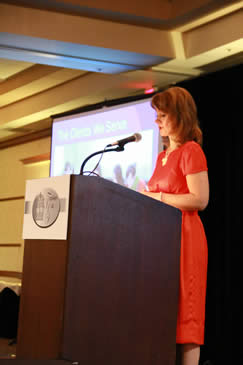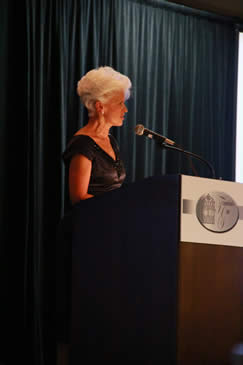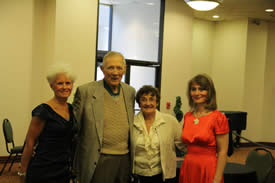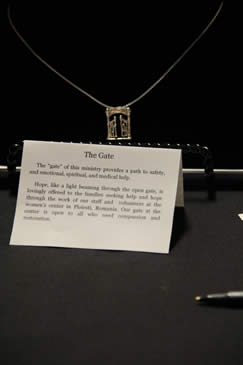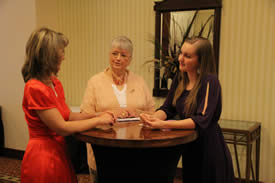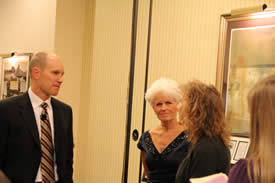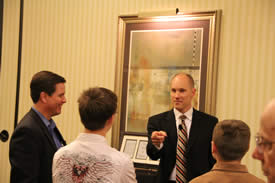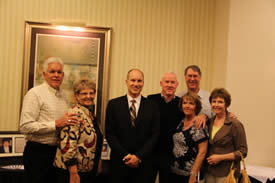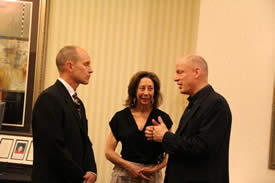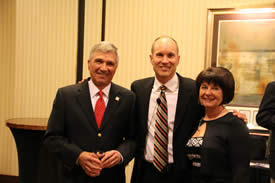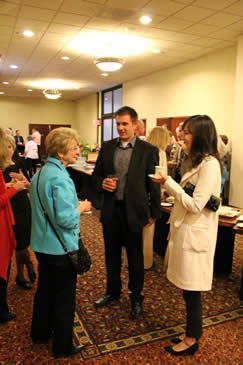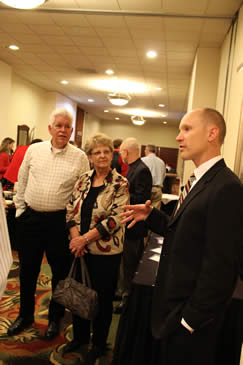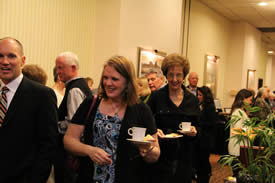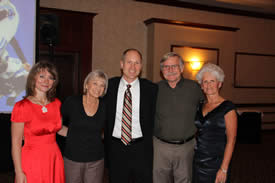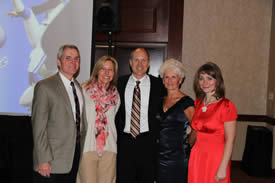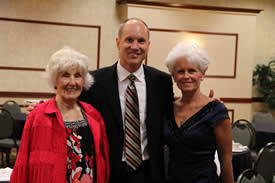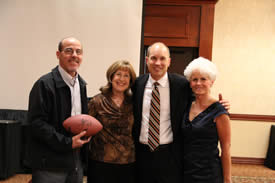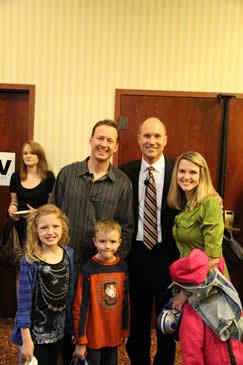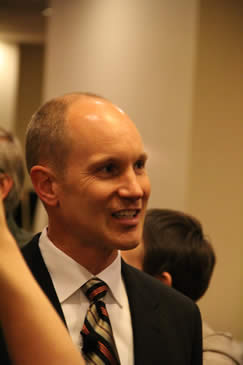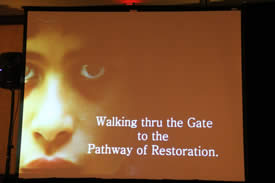 We're thankful for our sponsor - Compass Financial

"Get in the Game" with Jason Hanson of the Detroit Lions
April 20, 2012 Doubletree by Hilton Spokane City Center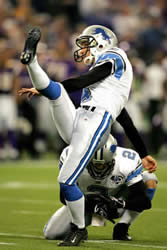 6pm Private Reception, Photo Op with Jason & Autographs
7pm Decadent Desserts and Program
Tickets:
$50 per person Private Reception and Decadent Dessert Program
$15 per person Decadent Dessert Program
$120 for a table of 8 guests
Jason Hanson, 20 year veteran and one of NFL's
most pr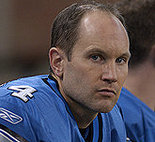 oductive kickers, is the Detroit Lions all time
scoring leader.
Hanson attended Mead High School, where he lettered in
football, soccer, track, and basketball. As a senior he won
All-Greater Spokane League honors as both a kicker and
punter and was named a first team All-State honoree by
the Washington Sportswriter Association.
While at Washington State University, Hanson set or tied many NCAA records. His percentage of 57.1% for field goals from 50 yards or greater is both a school and Pacific-10 Conference leader.

Jason's pro career is highlighted by his 1,890 points; he's also the all-time leader in field goals (439) and extra points(573). He was voted team captain for four straight years. Hanson ranks first in Lions history in every statistical category for a place kicker, and was honored as Lions' 2006 MVP by the Detroit Lions Quarterback club. Hanson is only the 6th player in NFL history to connect on 400 career field goals and set
the all-time record for 50+ yard field goals. Hanson holds the NFL record, making 24 consecutive field goals of 40+ yards.
Jason is married and the father of three children.
Women's Center Inauguration
On April 20, 2010, the Women's Counseling Center opened in Ploiesti, Romania with a full day of events.
At 9 a.m. a Dedication Service was held in the building which brought together multiple community church leaders, friends and family to dedicate the building, the staff and the work which will be done there in the future.
At 7 p.m., a hosted dinner was given by Compassion & Care for supporters and friends who were key to the development of the Center. A warm and gracious thank you presentation was given by C&C's President, Paula Oprea.