2018
A Luau at the Women's Center in Ploiesti






A Cup of Tea
A Five Course High Tea

and Silent Auction

The tables were set, the tea was steeping, the guests had arrived, the strings were tuned, and it was beautiful.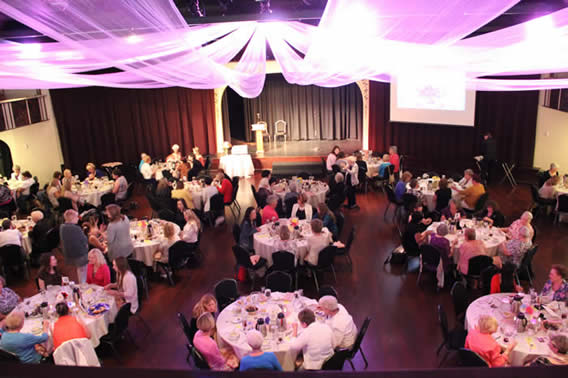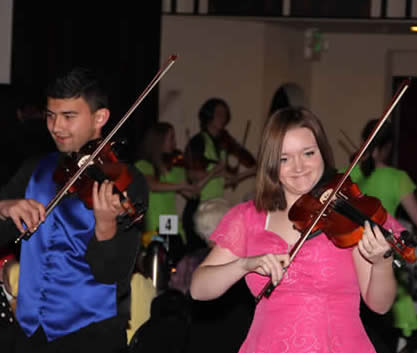 The Strolling Strings from East Valley High School entertained the attendees with beautiful string instruments and dance.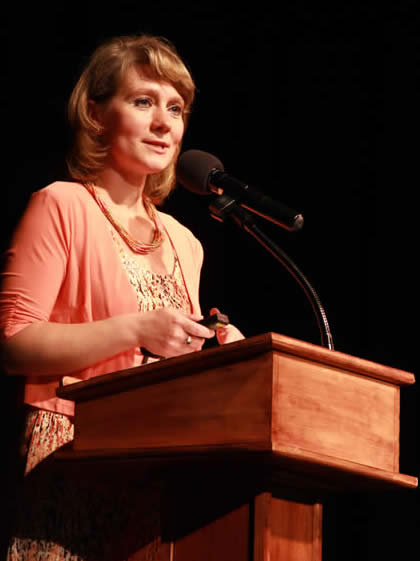 Paula Oprea, Director of The Women's Center in Ploiesti, Romania was the featured speaker.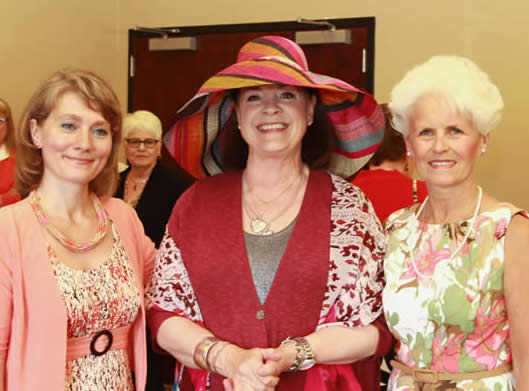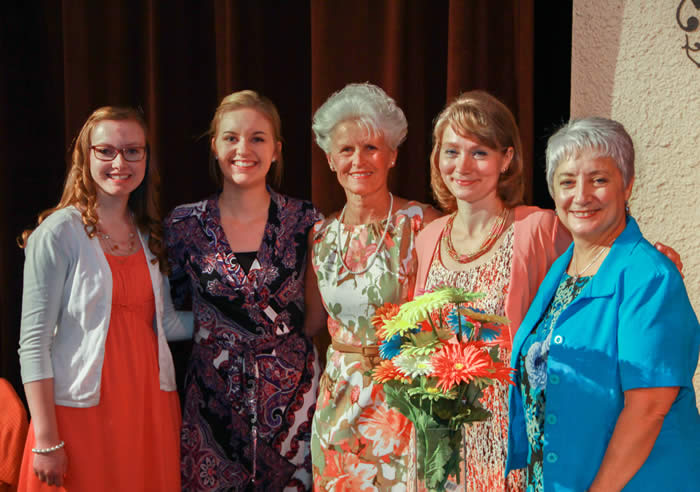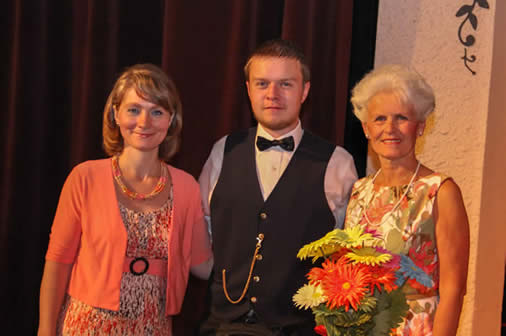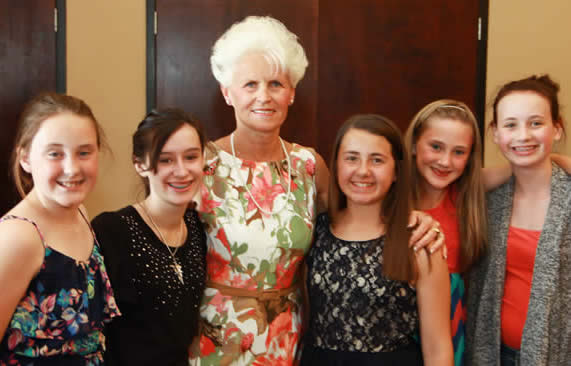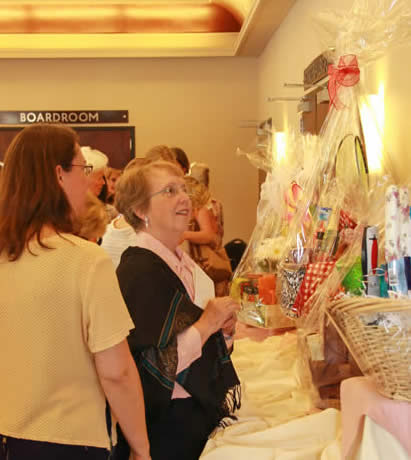 The Silent Auction was energetically attended. Themed baskets added to the decor of the Lincoln Center in downtown Spokane, Washington, home to the 2014 High Tea event.
The table was set for the High Tea. The GATE necklace adorned each table.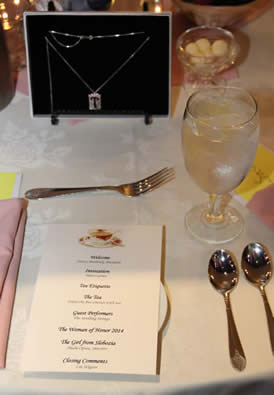 The Lincoln Center , 1316 North Lincoln St, Spokane, WA
Order On Line with PayPal or Credit Card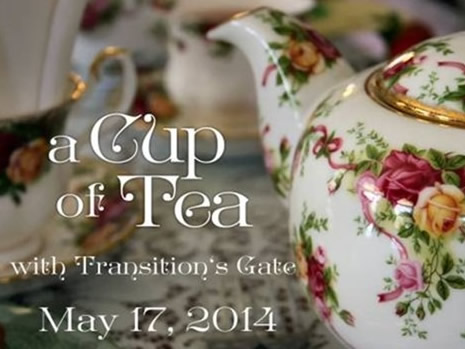 Recent Events
Steve Green in Concert with Dick Tunney at the piano
"Heart to Heart" at the Martin Woldson Theater at The Fox
Steve opens the concert with a wonderful medley of songs and invited the audience to sing along.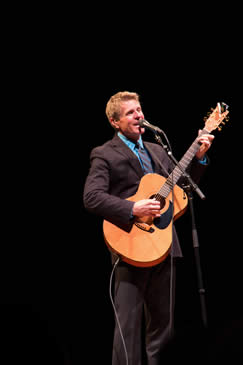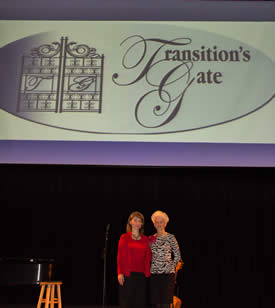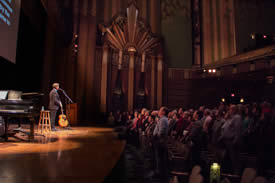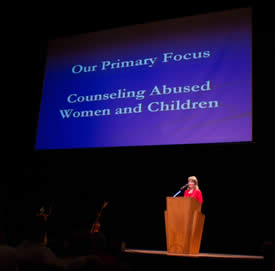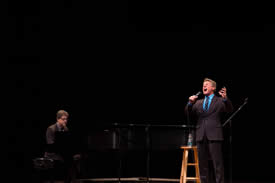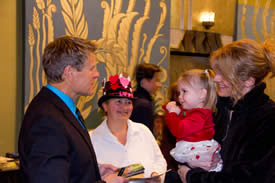 Nancy Mortlock, (below) president of Transition's Gate, welcomed all of the guests to the Steve Green Heart to Heart Concert.
The "Gate" pendant is the signature piece for Transition's Gate. It demonstrates freedom and safety for women and children victimized by domestic violence and human slavery.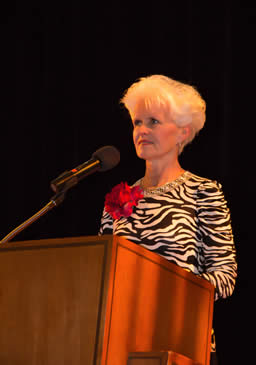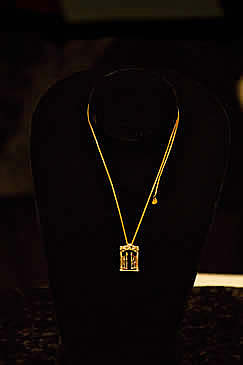 Thankful for our sponsors, KMBI 107.9 and KEEH 107.9.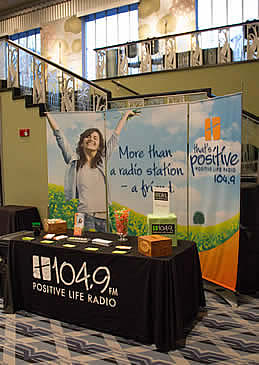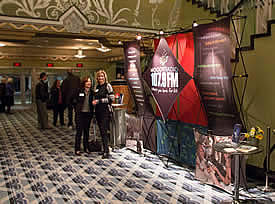 February 14, 2013 7:30pm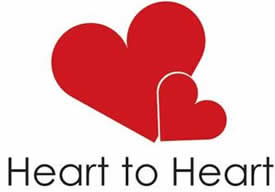 "Get in the Game" with Jason Hanson of the Detroit Lions
April 20, 2012 Grand Ballroom of the Doubletree by Hilton Spokane City Center
6pm Private Reception, Photo Op, Autographs with Jason & Dessert $50 per person
7pm Decadent Desserts and Jason's "Get in the Game" Program $15 per person
$50 Private Reception, Photo Op, Autographs with Jason and Dessert Program
$15 Decadent Dessert and Program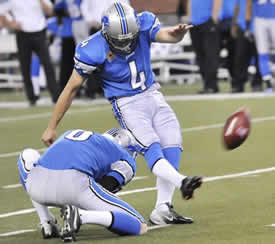 Previous Fundraising Events
Safe at Home 2011 with Susie McEntire
About Susie McEntire ~
Susie McEntire - singer, songwriter, speaker - has more than a passing physical resemblance to her sister, Reba McEntire. Susie also shares her big sister's musical gifts. Susie has directed her talents to the Country Gospel side of American Roots music garnering much acclaim from her peers and fans alike.
In addition to numerous awards and nominations from TNN, GMA, and CCMA, Susie has been named "Artist of the Year" several times in the field of Positive Country Music. She has also scored four #1 singles on the Positive Country radio charts. However, more than her notoriety, it's Susie's kindness and determination in the midst of difficulties and her authentic compassion for others that inspires people around her.
Susie's music catalog is not just a collection of inspiring songs, it has become her life story. "Looking back now, with 20/20 vision, I can clearly see God's hand of guidance through all of the difficult moments in my life. By sharing my story, I hope it will help someone else find their way through whatever they may be facing. I can think of no greater purpose for my music than that."
Susie has signed on to be a spokesperson for the Community Learning Council, Inc. based in Oklahoma City, Oklahoma. CLC is a non-profit organization that focuses on education to help prevent and stop domestic violence.
Paula Oprea, Director of Compassion & Care in Ploiesti, Romania, will bring an update on our current project at the Women's Center currently supported by Transition's Gate. Paula has a compelling personal story and, having survived the Revolution in 1989 in her own country of Romania, can give a first hand testimony of life behind the Iron Curtain of Communism.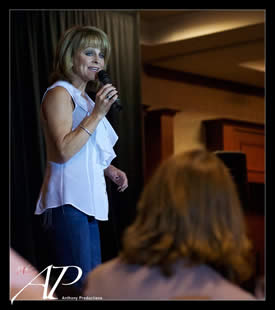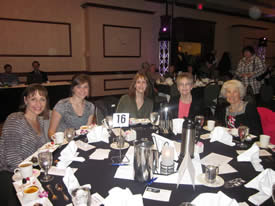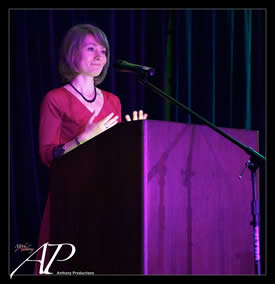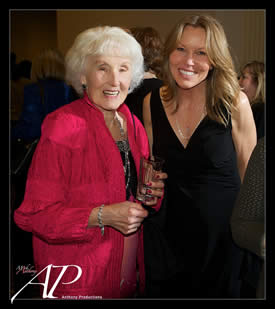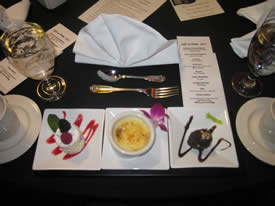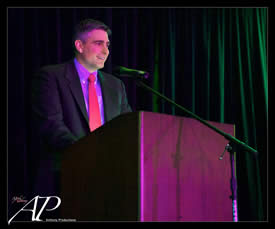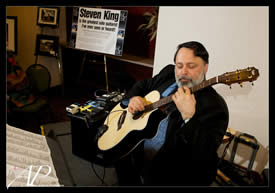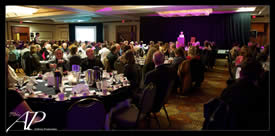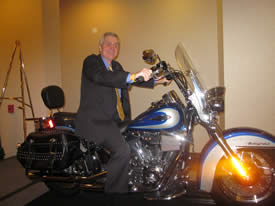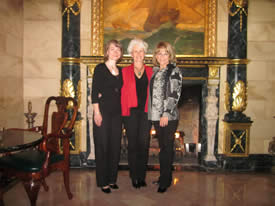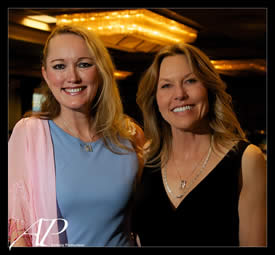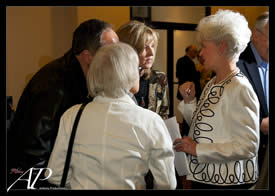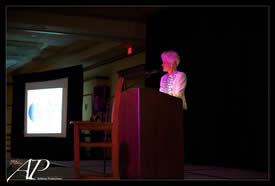 2008
2